Job Search Tips
Where to Start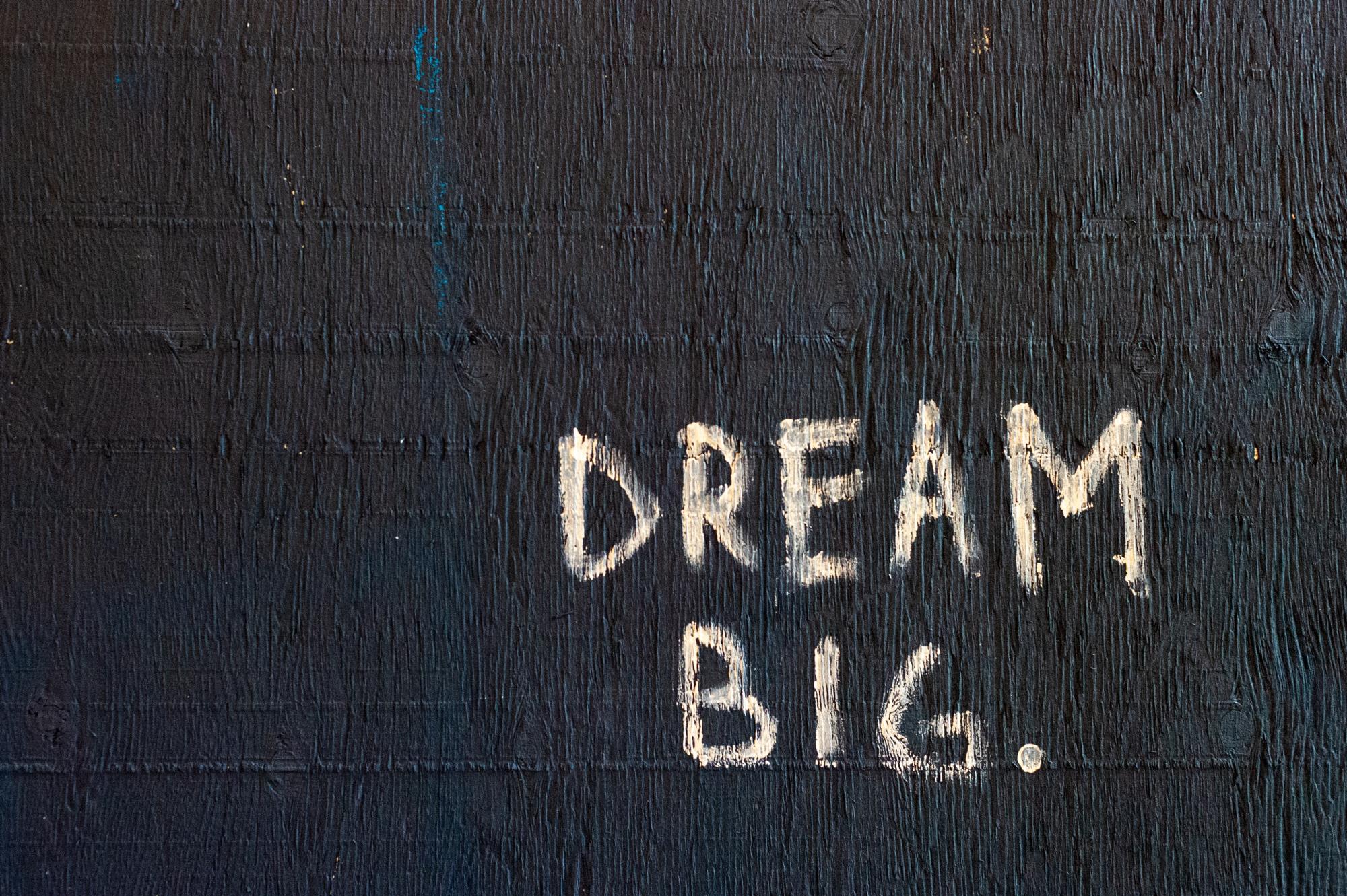 Starting a job search can seem overwhelming with choices. Our goal within Career Services is to help you map out a plan for your own individual search. Each industry and major has slight variations in approaching the job search. Schedule your appointment today with an advisor to get started. 
Job Search Basics
Narrow Focus
It seems counterintuitive, but the most successful job seekers are focused on a targeted outcome. A job seeker who can answer the question about the type of work they seek will find it sooner. 
Apply Early
The application process starts before you submit a resume. Start building a list of places you would like to work. Begin networking before you need a job. There is a lot of truth the old expression of "you are networking or not working."
Conducting a Job Search
Start your job search by making a list of 10-15 people or places who are doing work interesting work in your field. Connect with these people or organizations to start building your network. Most people are excited to provide help/guidance to students. 
In addition to building your network - find positions narrowed to your industry by searching for trade associations or highly focused job boards such as:
Beyond the specialized job boards, connect with national organizations focused on your field. Use LinkedIn to find alumni and start asking our connections for tips/advice on your search! 
Location. Location. Location.
For the vast majority of UNI students, the location after UNI is the No. 1 factor in finding a job. When you are location focused in the search, you want to start connecting with your future home long before graduation. 
Connect with the Chamber of Commerce or Economic Development Group
These organizations cultivate relationships with local business leaders and can help you connect with the right people to find an internship or job. To see what organizations are located in your location of choice, look through their Business or Membership Directory. 
 
Join the Young Professionals Group
Most cities over 20k people have Young Professional Organizations. These groups, like student organizations, often play a critical role in helping you find the organizations you want to work for. They have speaker series, volunteer events, and fun outings. Often the best part of the organizations is how they connect you to people who make hiring decisions. 
 
Community Job Boards 
Most regions in Iowa have targeted job boards for residents. Find out what boards are being used in your area. Here are common ones used by UNI students:
- Cedar Rapids
- Des Moines
- Dubuque 
- Waterloo/Cedar Falls
- Sioux City
 
General Questions
---
What job am I qualified for?
Hiring managers look at the entire candidate to determine if you are qualified. This includes:
Academics - What did you study and your success in communicating your knowledge
Professional - The jobs, internships and field experiences you have completed
Personal - Often called leadership or engagement, this included your knowledge, skills and abilities
If you have completed progressive experiences in a highly sought after fields, you will apply to the top employers and jobs in your area. If you have areas of growth, you might take a lower-level position to gain the right combination of skills and knowledge. Work with your Career Advisor to develop a realistic plan for your job search.
---
When should I start applying for jobs?
It depends upon if you are applying to a cohort (group) of new hires or are a replacement hire. For cohort hiring, recruiting for a summer start date typically occurs at the beginning of the prior fall semester and concludes around February. This means you will be actively applying for jobs for the following summer in late September.

For replacement hiring, meaning you are replacing a previous employee, this is done typically 6-12 weeks prior to the start date. You will begin at the start of your final semester at UNI.
---
I don't really have any good experience on my resume - how can I hide that?
You can do some creative editing to increase your chances including highlighting class projects or community engagement, but in reality you need to put in the time and effort. If you are close to graduation with limited experience, you need to start strategically volunteering, find work that is related to your future career and start building your credentials.‌
---
I struggled in school and my GPA is low - does this matter?
The better your GPA, the easier it is to meet qualifications. With that said, if you have a lower GPA you will want to highlight other aspects of your employment profile. This might include your work experience or knowledge outside of academics. Another option is to leverage your network to build rapport with the organization. This often allows a recruiter to move your candidacy for even if you don't meet a minimum standard.