LinkedIn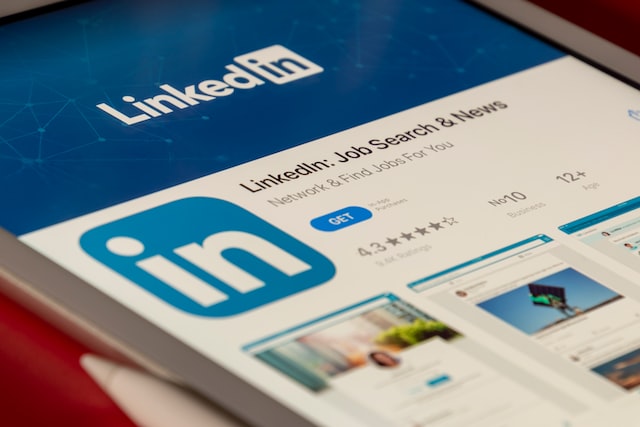 In many ways, LinkedIn has become the preferred method of quickly sending resumes and applying for positions. Building a LinkedIn profile can be just as important as writing a paper resume and submitting an application.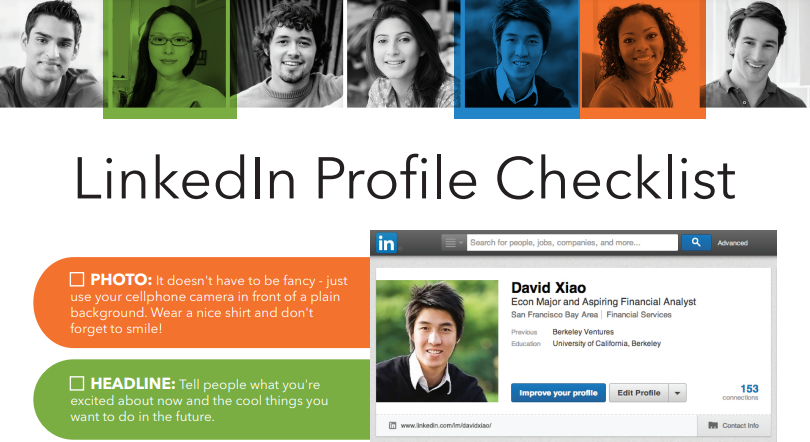 Picture/Banner
The welcome to your profile is often your picture. While any picture can be used, it is recommend you use a professional headshot. Multiple student organizations throughout the year offer professional headshot opportunities. If a professional headshot opportunity is not available, here are some profile picture tips:
Dress up and present yourself in your best way
Outdoor backgrounds or staged indoor backgrounds work well
Frame the photo so your face covers 2/3 of the image
Smile with your whole face
As for the banner, select an image that shows a little of your professional self. We recommend using a UNI photo or one from a free photo service.

Edit Public Profile & URL
You can edit how your profile is found. Keep it simple and when possible, use your name. You can then add your link to your resume as: in/TCPanther.

Sections to Use
Complete as much of your profile as possible. Include student organizations, skills, and experiences. For your "Experience" section, be sure to write summaries of your experiences that relate to your future job.

Connect. Post. Be Active.
LinkedIn is not like other social media platforms in that you do not need to know the person you are connecting. The entire platform is based upon shared professional interests and experiences. You automatically have access to all UNI alumni, start there. Then, build out to organizations of interest.

Want to grow your network?  Post thought provoking insights on your feed. Like, comment, or share posts from people you follow.